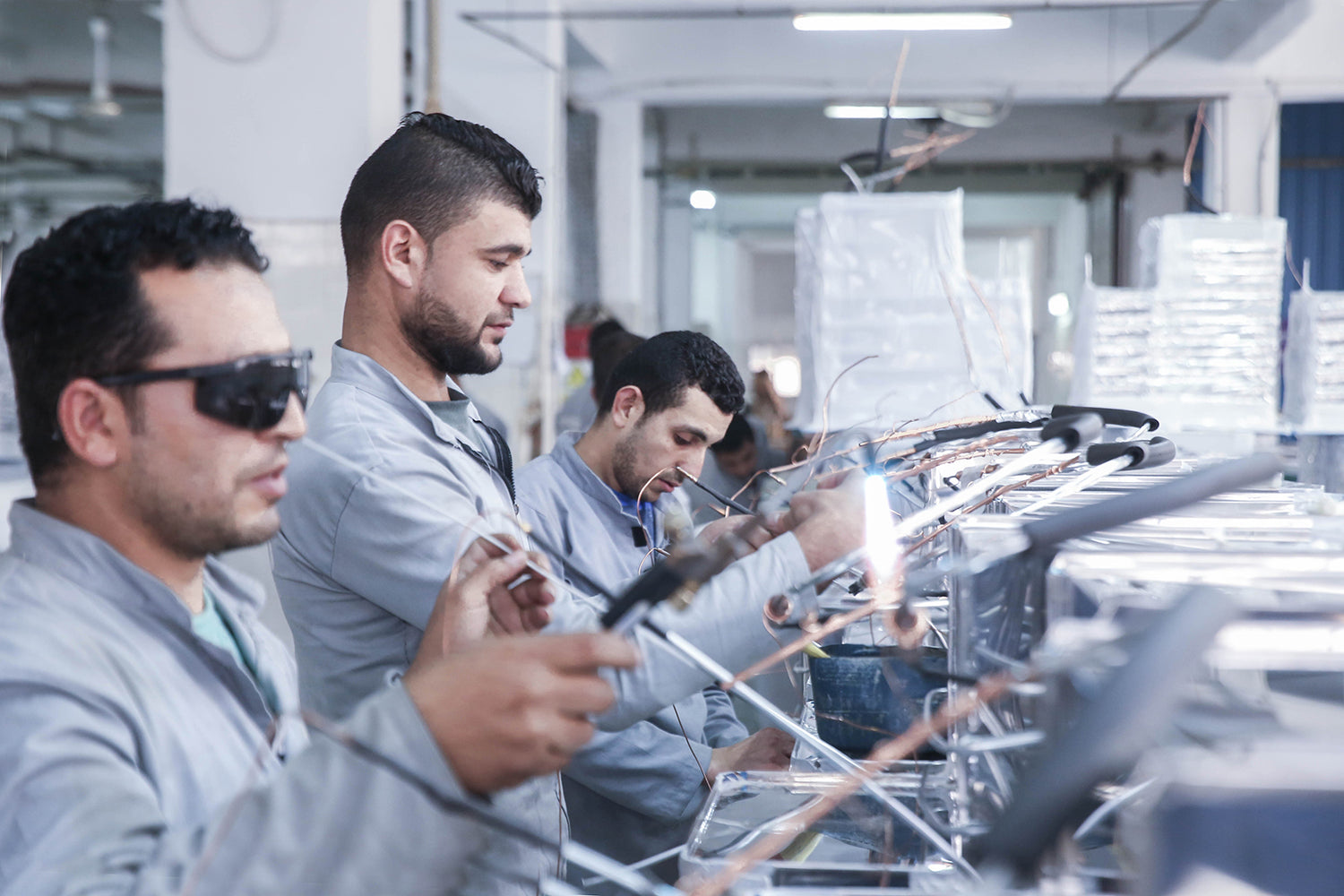 Tredco El Sayad began in Egypt in the early 1970s as a retailer of home appliances. Later on, Tredco for Engineering Industries was established, producing home appliances under the brand name PASSAP.
PASSAP has since embraced a strict quality policy, induced by the board of managers and passed down to every worker, which has paved the way for success and secured PASSAP's market share alongside other well-established brand names.
In addition, managing to solve the equation of maintaining excellent product quality while attaining a cost effective price has helped PASSAP serve the Egyptian market as well as markets in Africa, the MENA region, and Southern Europe.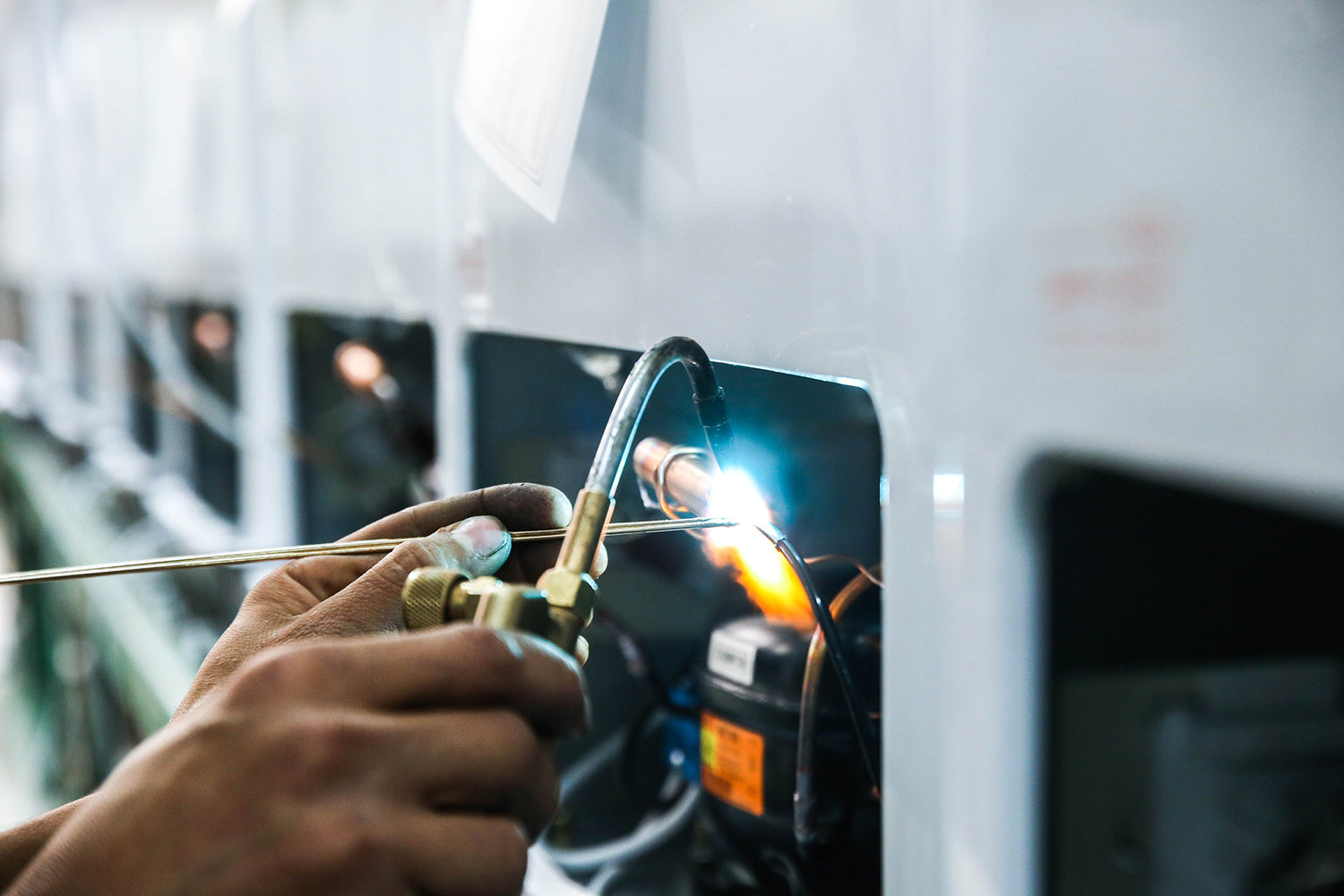 Our precision and accuracy were obtained through technical exchange from Switzerland. Price was made possible by cutting expenses and increasing the local components used in the manufacture of our products. Today, more than 90% of the components in PASSAP products are local.
Furthermore, Tredco is proud to hold various international quality certifications, including the CE Mark, ISO 9001, and SASO (Saudi Arabia Standards Organization), allowing it to fulfill all customer requirements and maintain the highest quality.
Our ultimate objective is to ensure our customers' happiness through products with superb quality, making their everyday lives ever so convenient.